A Bit About Us —
CAVU
At CAVU, we never settle. We're up burning the midnight oil to improve our business, just like you. We evolve. We hustle. We grind. We have laser focus, with firework creativity.
We've designed Simpatico to help our clients be organized, timely, and to have the structure to reach their goals. We know business. We know technology. And we know how to help you grow.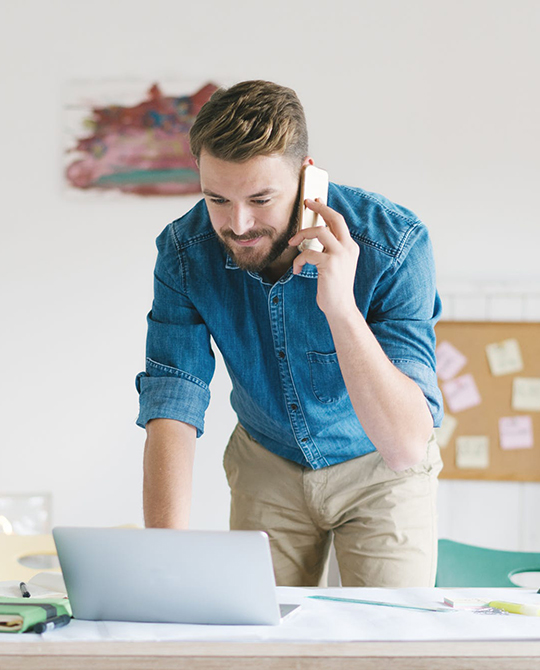 The Truth About Business
Owning your own business is exciting. It's also terrifying. We've all seen these stats from the Bureau of Labor Statistics, right?
New businesses that survive past their first year of operation
Businesses that will still exist after 5 years
Businesses that make it past their 10th anniversary
You can read more about this here, or just by a quick Google search. But the majority of businesses close up shop because they lack funds to continue.

You're going into business because you're passionate about your craft. We're passionate about changing these statistics. Simpatico is designed to keep you in the know about every aspect of your business, without taking up a second more of your time than is necessary.
Our Mission
Life.
Time.
Value.
These are the things that inspire us.
We have one life, and we're going to maximize it in every way possible.
Time is our most precious resource, and we are passionatie about making sure we - and our clients - use it wisely.
And that third item that fuels our brainstorming sessions? Value. We obsessively provide our clients with service and resources that aren't available anywhere else.
CAVU is an aeronautical term for Ceiling and Visibility Unlimited, and that's how we envision both our lives and our business. There is no maximum.